Learning A NEW LANGUAGE?
Learning a new language for a holiday, to better connect with a loved one, business purposes or just for fun? Language Learners Journal was an award-winning blog for anyone interested in languages! You can still visit the blogs, that have been archived on this site!
Language learners supporting other language learners with guest contributions from professional linguists, teachers, polyglots and even educational psychologists too!
Improve focus, flow and fluency with peer support and a more mindful approach to learning languages.
Are you looking for a Language learning platform? If yes!, It can be tough to decide if you are considering Babbel and Rosetta Stone. Myclasstracks Author Richard Rogers wrote a detailed comparison explaining which one is best & why.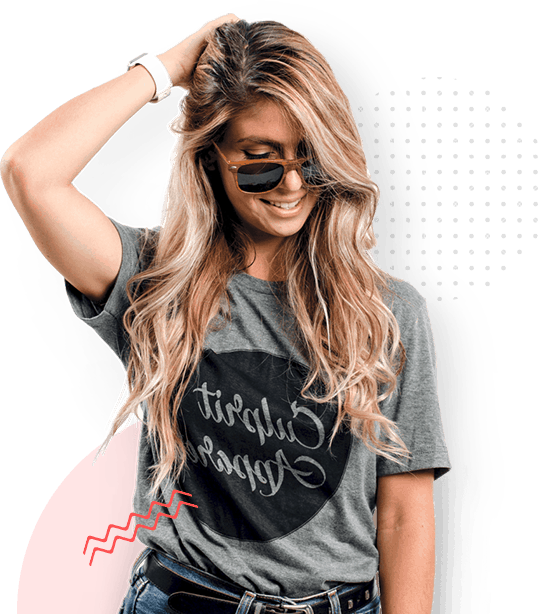 *New -The #Bookclub5252: Reading for personal growth and development community
Our online book club is for readers passionate about reading non-fiction for self-development and growth.
Read more consistently and with purpose, start to actively apply the key takeaways from each of the books you read! Get support and motivation from a friendly community of like-minded readers.
So, let's get reading and learning, together…
Join the brand new community for the bookish today!