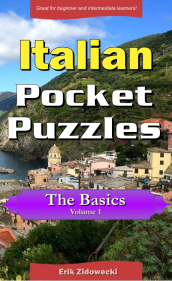 Scriveremo Publishing has language supplemental materials in the form of puzzle and activity books for a number of languages.
---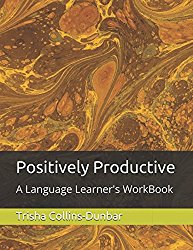 A more holistic approach to language learning.
You can learn simple, yet very effective psychological techniques that have been scientifically proven for success. Techniques used by the likes of Tiger Woods and Richard Branson.
The book focuses on how to apply these skills to language learning.
---